Messenger Molding & Manufacturing was founded by Ron Messenger in 1976. In 1994, the company moved to Reno, Nevada from California and has been at its current address since September of 1996.
Since its founding, Messenger has been providing high quality, precision tooling and plastic injection molding for nearly 40 years. For two generations, we have been specializing in high-tech, tight-tolerance, precision molds. With our manufacturing capabilities, we run the molds we build to produce the products you need.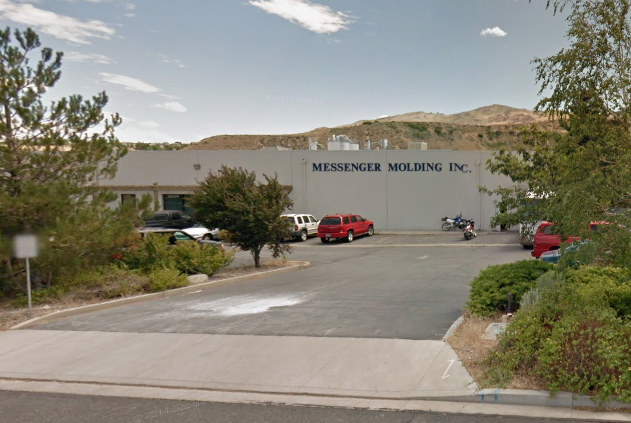 Professionals You Can Rely On
We provide excellent service and can give you a quote in three days or less. We are craftsmen and engineers—we want your product to be exactly what you envision
Product You Can Count On
You get parts that meet your specifications every time. Our QA team
checks
the progress of your project every step of the way.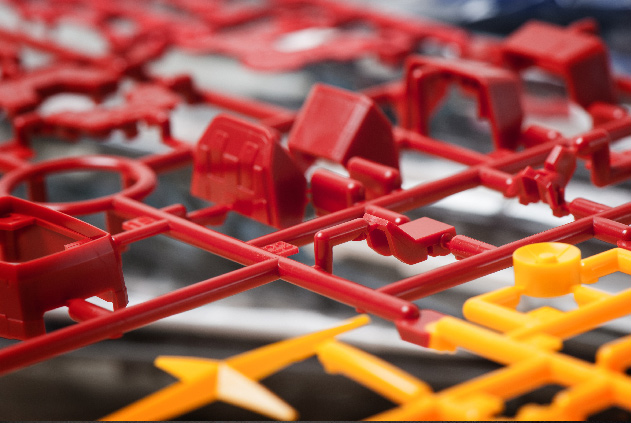 Quality You Expect
High-quality and precision should be synonymous with our name. Get it done right the first time and you'll save money over the long haul.